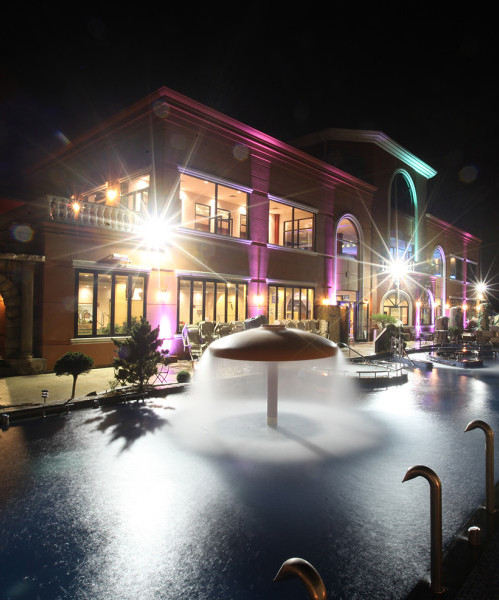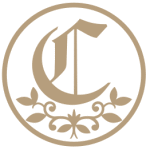 Your escape from the ordinary
begins at SPA CASTLE
C.Castle Group is a fast growing Hotel, Resort and Luxury Spa developing company, most known for its development of Spa Castle, Premier57, and The One Boutique Hotel. The Company owns and operates urban resorts in New York and Texas, with plans of continual expansion of its unique facilities into key metropolitan destinations nationwide. With competencies ranging from realty to property operation, C.Castle Group offers a total one-stop solution service for designing and managing urban resorts, spas and hotels.