Maecenas ullamcorper neque eget enim posuere, et imperdiet dui interdum. Cras nec bibendum lorem. Sed ut mauris et lorem consectetur dictum a et justo.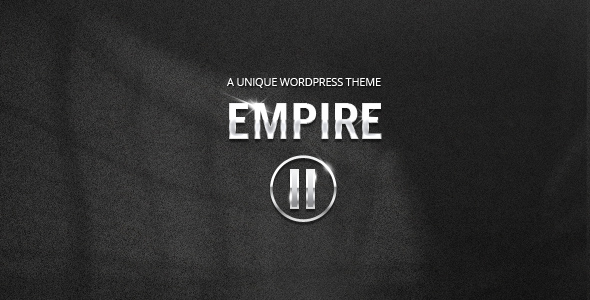 EB5 C-CASTLE REGIONAL CENTER
projects are structured to provide maximum value to project developers as well as to address the concerns of investors including risk management, job creation and timely return of investment funds. Tri-State professionals will assist investors in every step of the investment process both in the US and abroad.
167-17 northern blvd  Flushing NY 11356 / Phone: 718.886.8760 / Email: info@eb5ccrc.com
visit website button (www.eb5ccrc.com)
.